Benefits of Eternal Ink:
Eternal Ink is water-based, non-toxic and glycerol-free, which makes it suitable for vegans.
Eternal tattoo inks are pre-dispersed, so they flow smoothly and disperse evenly. Plus, they're essentially ready to use right out of the bottle.
It's manufactured by one of the oldest tattoo suppliers in the industry, so it's backed by years of experience and has had more than 3 decades to be fine-tuned.
The variety of Eternal Ink colors, bottle sizes, and set options is nearly unparalleled.
Eternal Ink is manufactured in the U.S.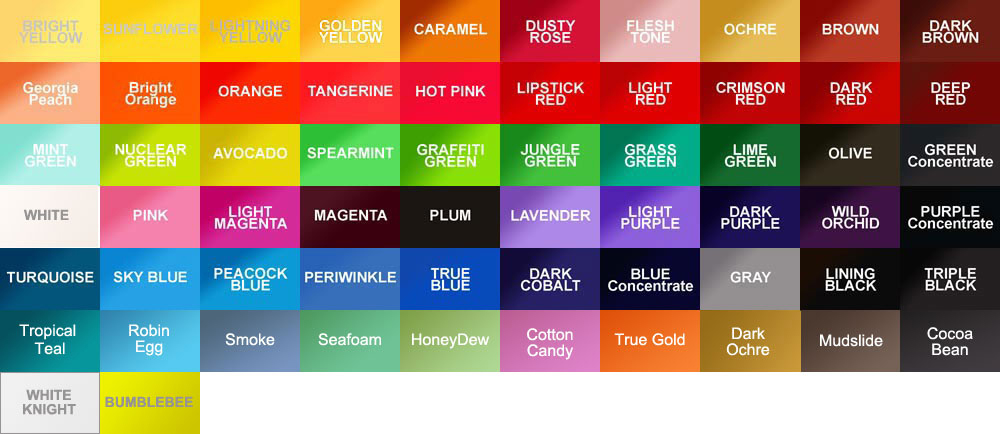 Sorteren op:
Aantal weergegeven: