Benefits of Intenze Tattoo Ink:
Intenze offers more tattoo ink color options than any other brand on the market, providing you with an almost unlimited palette of possibilities.
These tattoo inks were created by world-renowned tattoo artist Mario Barth and have been developed in conjunction with an impressive list of world-famous tattoo artists who've supported the brand's continuous growth and improvement.
Intenze tattoo inks are tried and true; they're known to stand the test of time, as you can see by looking at still-vibrant tattoos created with Intenze inks more than 20 years ago.
Intenze inks are certified to be sterile and free of a variety of bacteria.
All Intenze inks are vegan; they contain no animal products and are not tested on animals.
Intenze is a registered and licensed cosmetics manufacturer in the US and compliant with EU quality standards.
Intenze tattoo inks are proudly made in the U.S.A.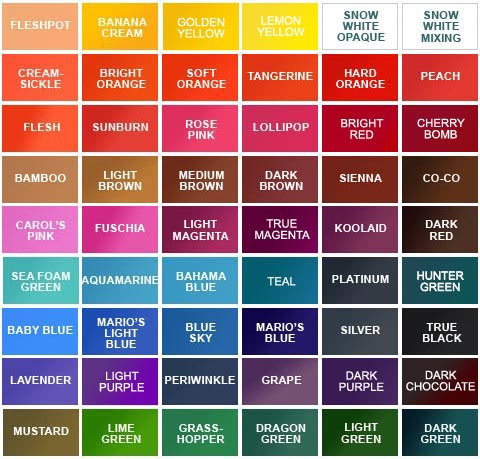 Er zijn geen producten in deze categorie.